Sports and Recreational Facilities | University Library | Computer System and Internet Access
Sports and Recreational Facilities
For personal use only, with unlimited entry for all the facilities in one year. NT$300 for freshmen and exchange students;NT$600 for regular students.

Please bring your student ID and a one-inch photo for applying for a sport pass.

Places:​Gymnasium (2nd floor), Swimming pool,Tennis court
iPASS: Only payment method accepted in ALL university-owned sport & recreational facilities.

​Fitness Center
Regular




10:00-20:45(weekdays), 14:00-17:45(weekends)


Closed on public holidays

Summer Vacation




10:00-16:45 (weekdays), closed on weekends
IPASS: single entry during weekdays is NT$15, NT$30 is on weekends.

Sport Pass: you can get unlimited entry.
*Free entry between 10:00-13:45 with valid student ID.
1. opens every day except for national holidays.
2. Physical Education classes and Varsity training sessions.
Mon.to Fri.: 07:00-10:00/15:00-18:00/18:30-20:30
Sat. to Sun.: 15:00-18:00/18:30-20:30
Closed on public holidays
Fees:



IPASS: single entry during weekdays is NT$15, NT$30 is on weekends.
Sport Pass: you can get unlimited entry.

Note: PE classes have priority to use the swimming pool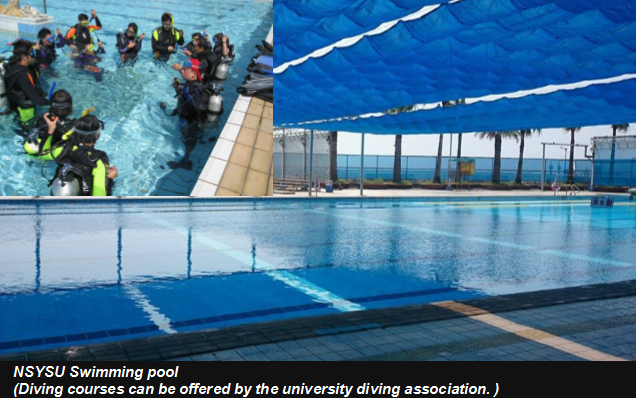 Tennis Courts
Opening hours:





Monday to Sunday: 07:00-10:00/15:00-18:00
Single entry during weekends is NT$30.
1. Classes, events and athletic training have priority in the use of the facility.
2. Closed during public holidays and bad weather condition.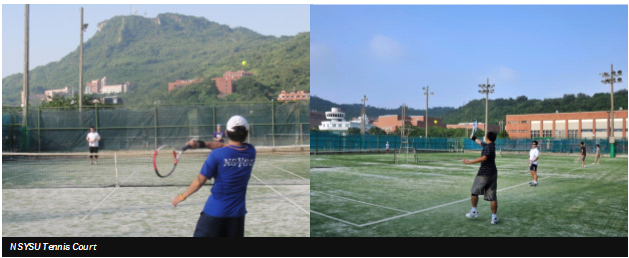 University Library
The library is located in the center of the campus. The main entrance is on the 3rd floor of the building.
We have printed materials and online resources that can provide you with access to full-text magazine, journal, newspaper and rerference articles. Electronic resources are also available to the community from on-campus computers. The library offers open spaces with a wide range of facilites and study areas, designed to suit all learning styles.
Opening hours:
Circulation Policy:
Please present valid student ID for entry and library services

Please check out books 30 mins before the library closes.

Graduates students may borrow up to 50 items and undergraduate students may borrow up to 30 items for 30 days.

For materials from the circulating collection, the overdue fine is NT$5 per day per item. Library users whose fines is over
NT$150 cannot check out additional items until the overdue fines are paid.

In case of lost or damage library materials, borrower is expected to replace the original or more recent version ones.
The Multimedia Services Area is located on the 4th floor of the library. The service provides materials of DVD, CD,
CD-ROM covering broad subject-areas to meet the needs of different material types.
There are 1280 seats and reading tables throughout the Library.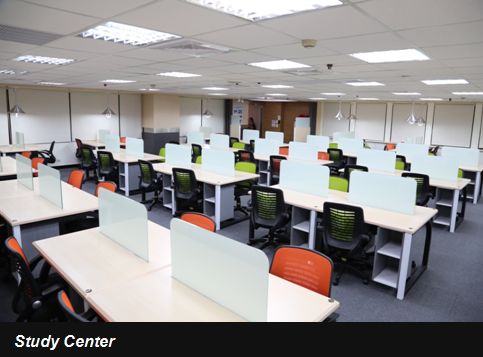 Card-operated copy Machines locate at library 1F, 3F, 4F, 5F and 10F for users to take photocopies,
paid by copy cards which are available at the Circulation Counter exclusively.
Printing is available from desktop computers at library 1F, 3F, 4F and 10F.
There are 84 individual study rooms available for faculty and graduate students in the Library.
Rooms can be borrowed for one single day or a month.
Library users can reserve individual study rooms for a month at the Circulation Counter or reserve online.
A valid NSYSU ID must be presented when borrowing.
The Library has 12 seminar rooms for group discussion and instruction.
Seminar rooms locate from the 1
st
floor to the 10
th
floor.
Seminar rooms can only be reserved by faculties for teaching or learning purpose.
Reservations can be made a week in advance at the Circulation Counter.
When not be reserved, rooms are available on a first-come-first-served basis.
A valid NSYSU ID must be presented when making reservations or borrowing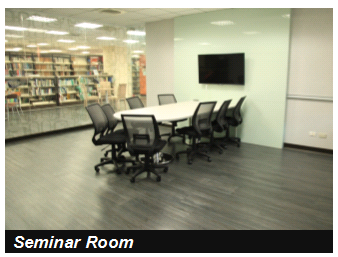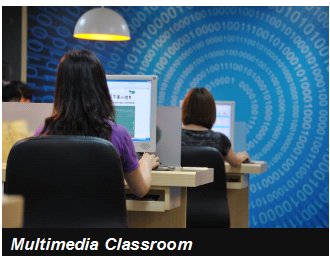 Computer System and Internet Access
Campus Wifi:
• Turn on the wifi, and connect NSYSU
• Open the browser, and log in.
Username: student ID number, for example i123456660
Password: same with your course selection password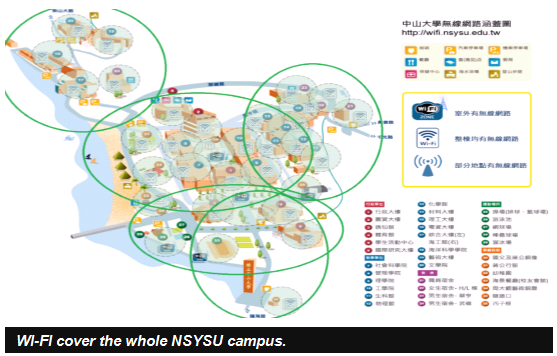 Learning Plaza(1st floor):
• Summer & Winter Vacation
The Learning Plaza with computers and internet-access is located at the 1st floor of the library.
Please bring your Student ID for entrance.