Introduction
NSYSU is dedicated to providing excellent learning experiences to students from all over the world. We have established English curricula and integrated diverse activities in creating a rich and rewarding learning environment.
Featured Sports Courses
Art and culture activities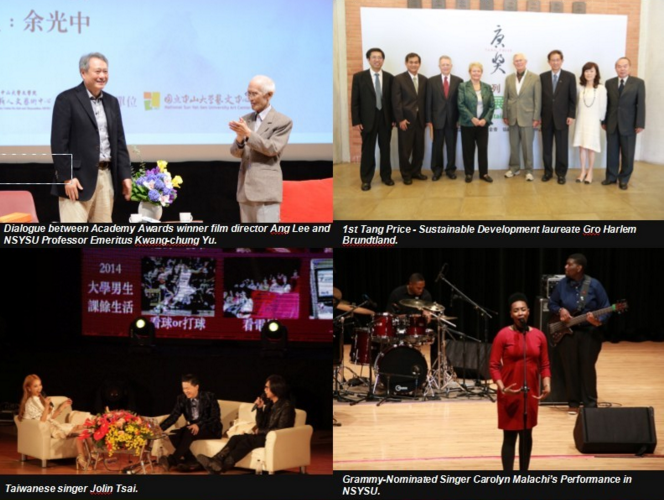 NSYSU International Dragon Boat Team
Founded in 2008, it has won championships for eight years. Dragon boat competitions become more and more popular for NSYSU students, and taking part is not only a great opportunity to get to know traditional Taiwanese culture, but also to be part of a legend which still goes on.