TAIWAN INDIGENOUS TOURISM FESTIVAL HALF-DAY TOUR
||活動介紹INTRODUCE||
交通部觀光署(以下稱觀光署),為宣傳部落特色及觀光成果,所舉辦的「台灣部落觀光嘉年華」活動將邁入第10年,今年將融入「拾載精彩」概念,彙整原民會、內政部、勞動部、教育部、林務局、文化部及參山、日月潭、阿里山、東海岸、花東縱谷、西拉雅及茂林等7個風景區管理處所推動原住民族的觀光成果,移師南台灣棧柒庫舉辦。
The Tourism Bureau of the Ministry of Communications, in order to promote the Indigenous tourism achievements, the "TAIWAN INDIGENOUS TOURISM FESTIVAL" event will be hold for the 10th year.
規劃針對外籍旅客的導覽活動,提供更全面的深度體驗!
FOR FOREIGN TOURISTS SPECIALLY!
針對持有外國籍身分之遊客嘉年華深度導覽活動,包含展區深度導覽、手作體驗、並參訪具有在地特色的原駁館,提供外語專業導覽服務,共計三梯次,帶給民眾更全面的深度體驗!
The in-depth guided tour of the Carnival is aimed at tourists with foreign tourists, including in-depth guided tours of the exhibition area, hand-made experiences, and visits to the original pavilion with local characteristics, providing professional guided tour services in foreign languages. There are three group in total, bringing the public A more comprehensive and in-depth experience!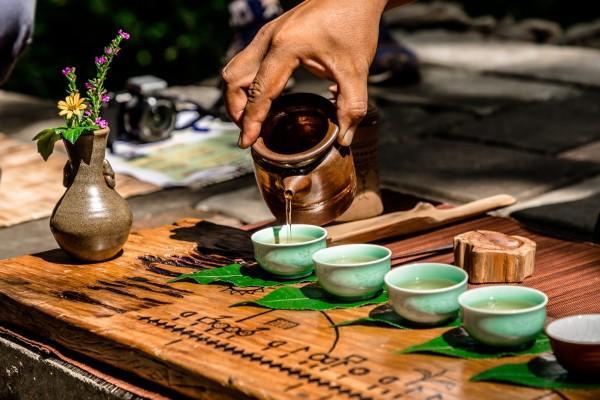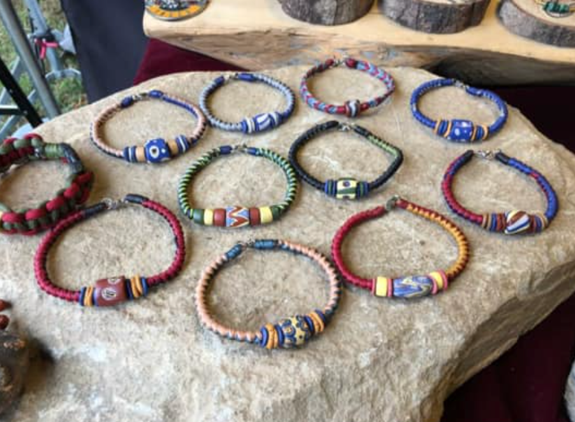 活動日期Date|10/13 Fri.-10/15 Sun.
活動地點Place|棧柒庫KW7
(高雄市鼓山區高雄港七號碼頭No. 6-6, Penglai Rd., Gushan Dist., Kaohsiung City)
報名資格Qualification|持有外國籍身分之遊客 Foreign tourists
費用Fee|免費Free
名額限制Quota|每梯次50人 50 person /per group
報名及更多資訊 Registration and more information: https://www.accupass.com/event/2309050627151801628165