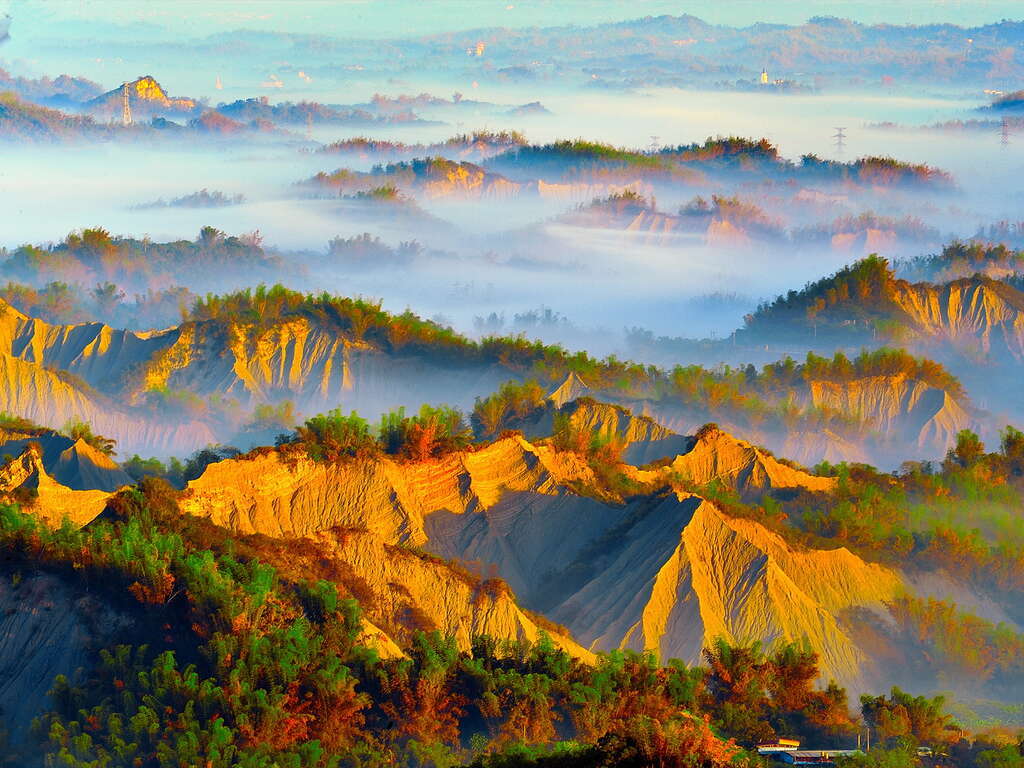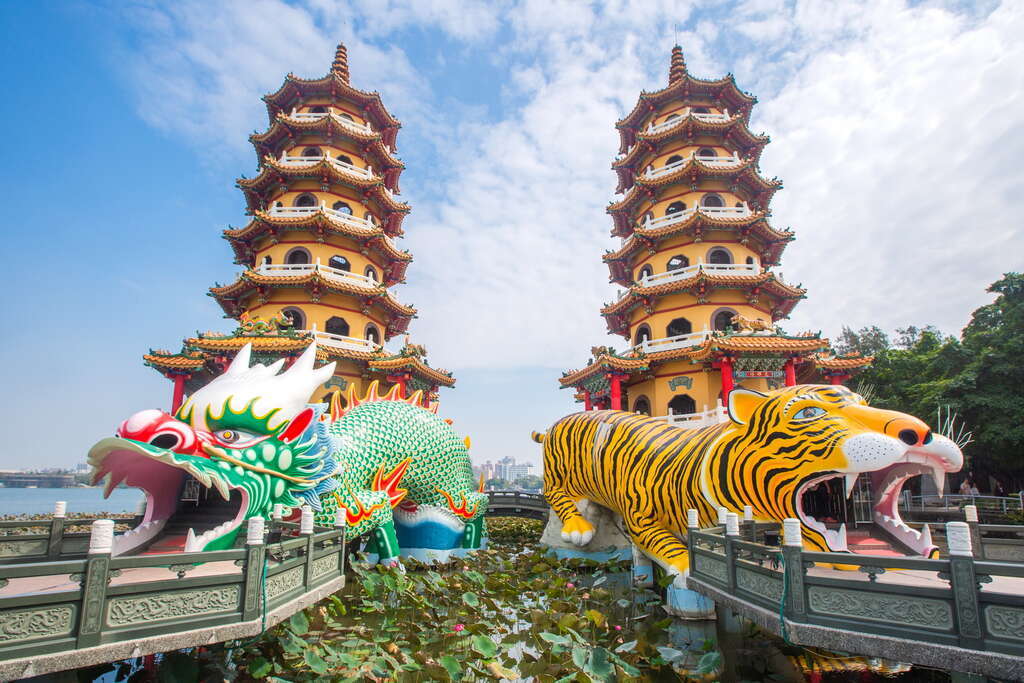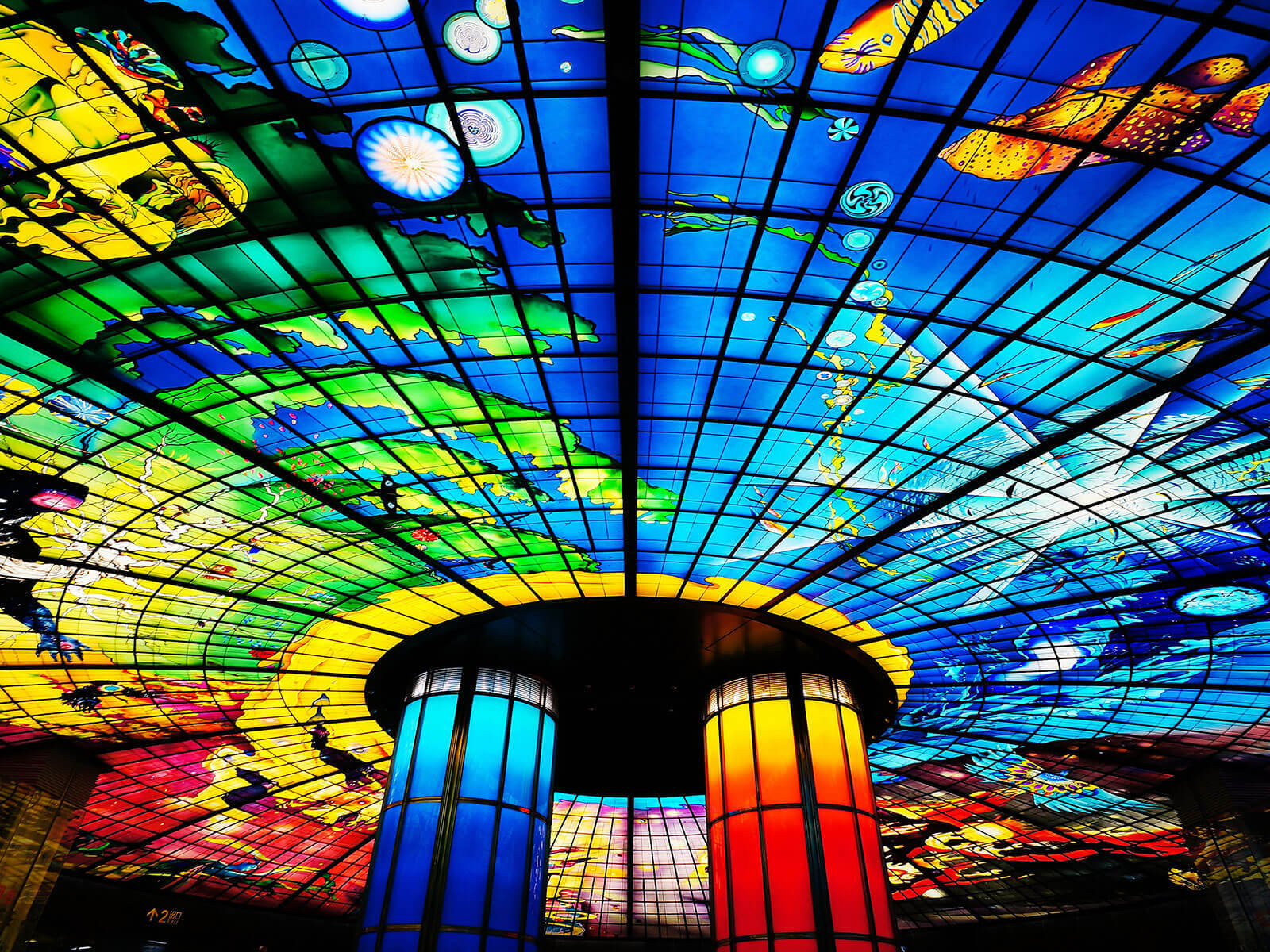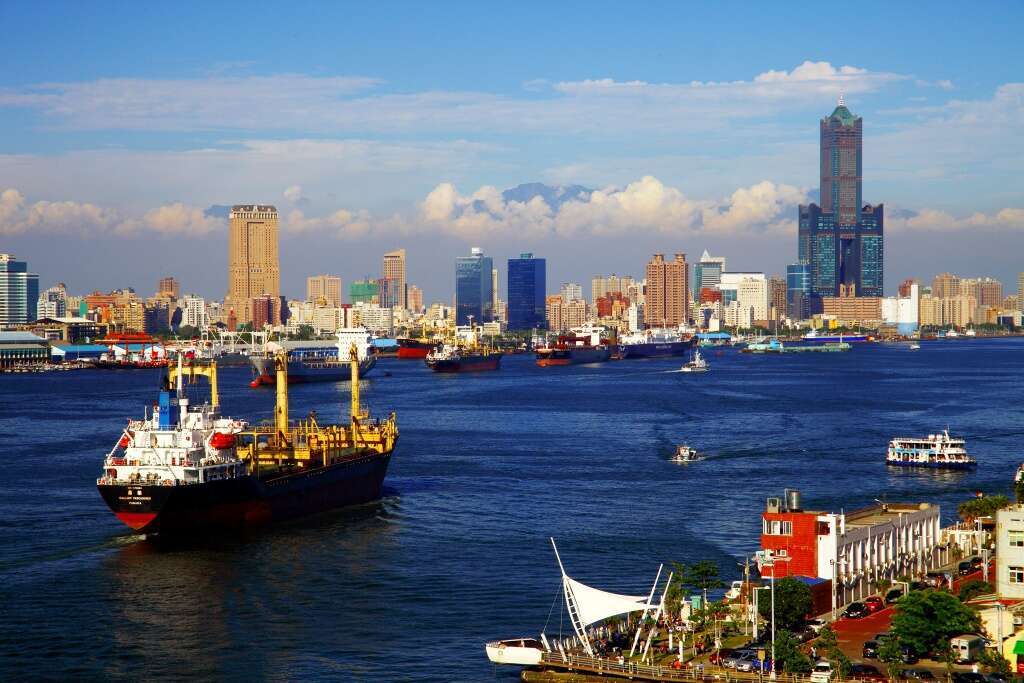 (Source of Pictures: Kaohsiung Travel)
Taiwan is suitable for traveling all year round; however, during certain traditional national holidays, in particular the Chinese New Year, which falls around February each year, many shops and restaurants are closed and the island's roads are jammed due to families returning home for the holidays. In some cases, accommodation costs may double. The seventh month on the Chinese calendar (approximately from August to the beginning of September) is Ghost Month, during which local customs and many activities, such as traveling, are regarded as taboo, so this is one of the low seasons in Taiwan. On the other hand, during this period the cost of traveling is low, and temples often host interesting traditional festivals and perform acts of worship.
You might therefore consider traveling around this time. The most pleasant season in Taiwan is around October and November, during which months the weather is nice and cool, so this is also a good time to explore Taiwan.
Travel by AIR
There are two big major airports in Taiwan: Taiwan Taoyuan International Airport in Taoyuan(TPE), and Kaohsiung Airport in Kaohsiung(KHH). Direct flights between Taiwan and other countries provide convenient services. Except for some flights to and from between Taiwan and Hong Kong as well as Asia region land in Kaohsiung Airport, most international flights land in Taiwan Taoyuan International Airport.
Travel by BUS
Taiwan's long-distance highway transportation services are provided by private transportation companies: Kuo-Kuang Bus Corp., UBus, Ho-Hsin Bus Corp., and Aloha Bus. They carry passengers and shuttle them on significant provincial highways and freeways.
Owing to a more intensive service schedule, some bus companies provide even 24/7 services, plus it has more competitive ticket fares than high-speed rail and train. Private transportation companies have become one of the most popular transportation service providers. During continual holiday periods, passengers are suggested to take high-speed rail or train in order to prevent serious traffic jams on the freeways, but reserving tickets as early as possible is necessary.
Stops for long-distance highway transportation are scattered in different cities, but Taipei, Taichung, and Kaohsiung are the main hubs.
Travel by TAIWAN HIGH-SPEED RAIL (THSR)
With Taiwan High-Speed Rail (THSR), you can travel from Taipei the capital of Taiwan to the sunshine paradise Kaohsiung within 1.5 hours. THSR has become the most popular way for people to travel around the west coast. The ticket price of the Taiwan High-Speed Railway is a little bit more expensive than that of the Taiwan Railway. However, as a student, you can purchase the ticket at a discounted price at a certain departure time. During public holidays, it is quite difficult to book tickets; therefore, we strongly recommend you book the ticket via the THSR website (https://irs.thsrc.com.tw) or the ibon at 7-11, FamiPort at FamilyMart, and Life-ET at Hi-life.
Travel by TAIWAN RAILWAY
The island-wide railway network including the western line, eastern line, north line, and south line, provides a lot of convenience to the passengers, and there are several types of trains for you to choose from— Tze-Chiang (express car), Chu-Kuang (express car), local train, and ordinary train. Tourists can have their own choice according to their traveling time. Besides this, there are certain trains running at a slower speed for some routes, such as lines of Ali, Jiji, Pingxi, and Neiwan. Tourists, who are visiting Taiwan for the first time, by taking these routes, are expected to enjoy a very interesting and impressive experience since they have the chance to see all the beautiful sceneries during the whole journey.
It is especially difficult to get train tickets during holidays, and therefore, reserving tickets for 14 days via their website (https://goo.gl/8cA4N2) is strongly recommended.
Travel by CAR
Car rental services can be found in all major airports, high-speed rail stations, and train stations. Please note that you must hold a valid International Driver's License to rent a car in Taiwan.
Travel by SHIP
Seas travel between Taiwan and its islets is convenient. Ferries are leaving from Kaohsiung to Penghu- the journey lasts approximately five hours. Boats to Liuqiu Island are leaving from Donggang, Pintung. Travels to Orchid Island and Green Island are available from Kenting or Taitung. Most routes are not operated on a daily basis due to weather concerns and passenger capacity limitations. Please reconfirm the schedule by phone before beginning your journey if a ferry is your primary choice of transportation.